Your "Working Home" away from home at up to 80% off!
With remote and home working becoming the norm across the globe, many workers are able to redefine what their office space looks like as we come into 2021. Moving the workplace to within your home is certainly an option, but why not consider relocating to a more remote and idyllic location, whilst still benefitting from the comfort and luxury of a home environment.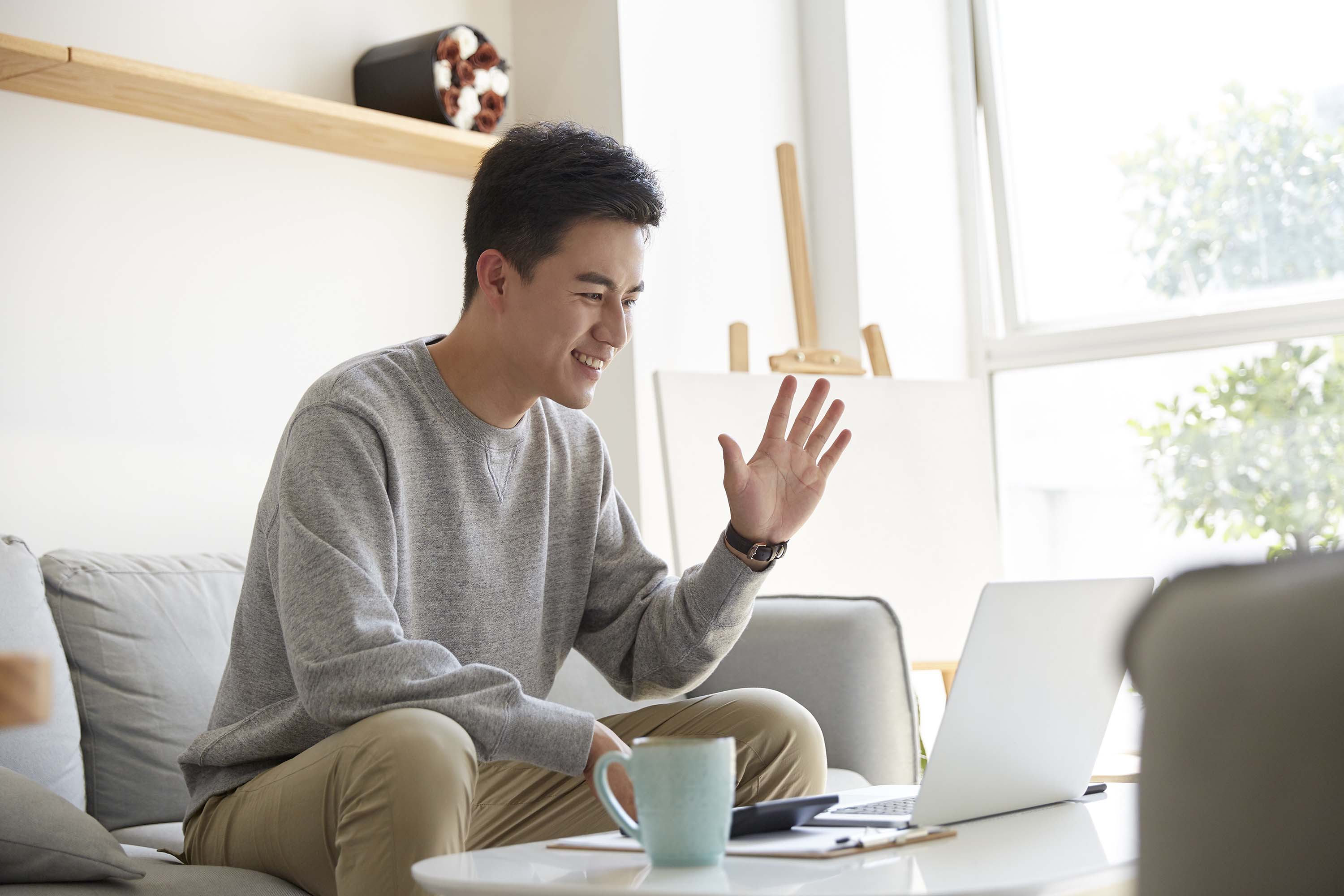 With a wide range of luxury self-contained accommodation options, H2 Life offers fantastic amenities and home-like comforts to allow our valued guests a productive and secure working home away from home. All H2 Life accommodation options deliver privacy for those all-important conference calls, high-speed wifi connectivity to ensure you are never off-line (unless you want to be), and spacious living areas which can easily convert into a comfortable office space.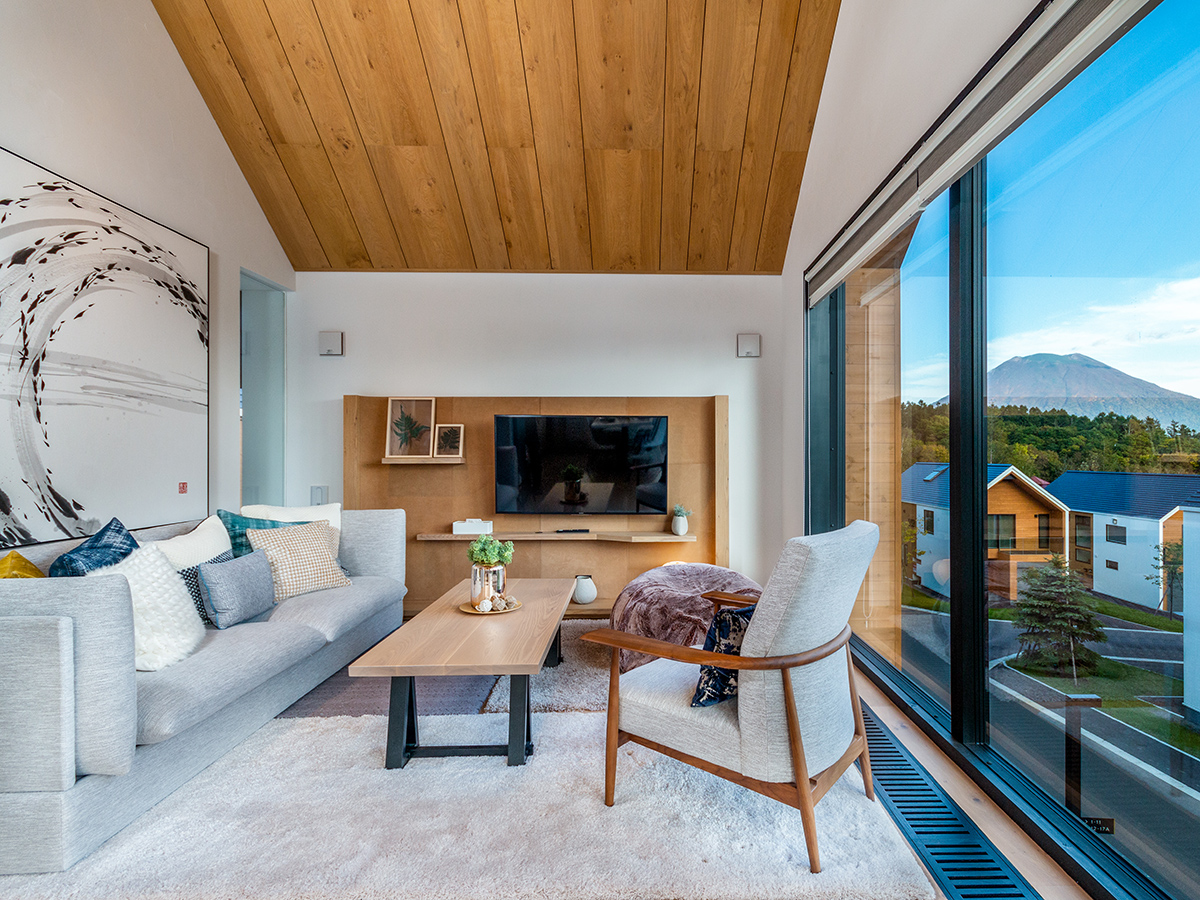 As part of our service, we offer housekeeping with linen delivery once per week and access to our exclusive range of H2 Life 'for-purchase' services such as in-house dining, concierge desk to book any required guest services, and the option to add car rental and on-site parking.
Visit us in winter for epic powder lines on almost empty slopes, where your lunch break could be dining in a mountain side eatery before catching fresh lines back to your villa. Choose to come in summer and enjoy gentle temperatures, world class hiking and the best of Hokkaido's famous fresh produce. Whenever you visit, you are treated to stunning scenery, peaceful environments and world class service with the expert H2 Life hospitality team.
To make this dream a reality, we have extra special rates for long stays of minimum one month - with up to 80% discount on the nightly rate in green season, and great savings for winter stays. Enquire with our team at book@h2life.com for details.
Reach out to our friendly Reservations team for a personalized quote based on your exact requirements. Simply email them at book@h2life.com, and we look forward to welcoming you to your Niseko home away from home.