WINTER ACTIVITIES
Want to enjoy the best of Niseko off the slopes? Our friendly team can assist you in booking a range of non-ski activities to make the most out of your winter wonderland trip.
Snow-shoeing
Wander through snowy forest and explore some of Niseko's most beautiful, off-the-beaten-track locations. Marvelous mountain views or serene frozen lakes await you on your journey. At your final destination relax and absorb the peacefulness of nature, well earned after your hike.
Private Tour: ¥24,000 per group (up to 6 people, includes collection).
Group Tour: ¥7,000 per person (meet at NAC Centre).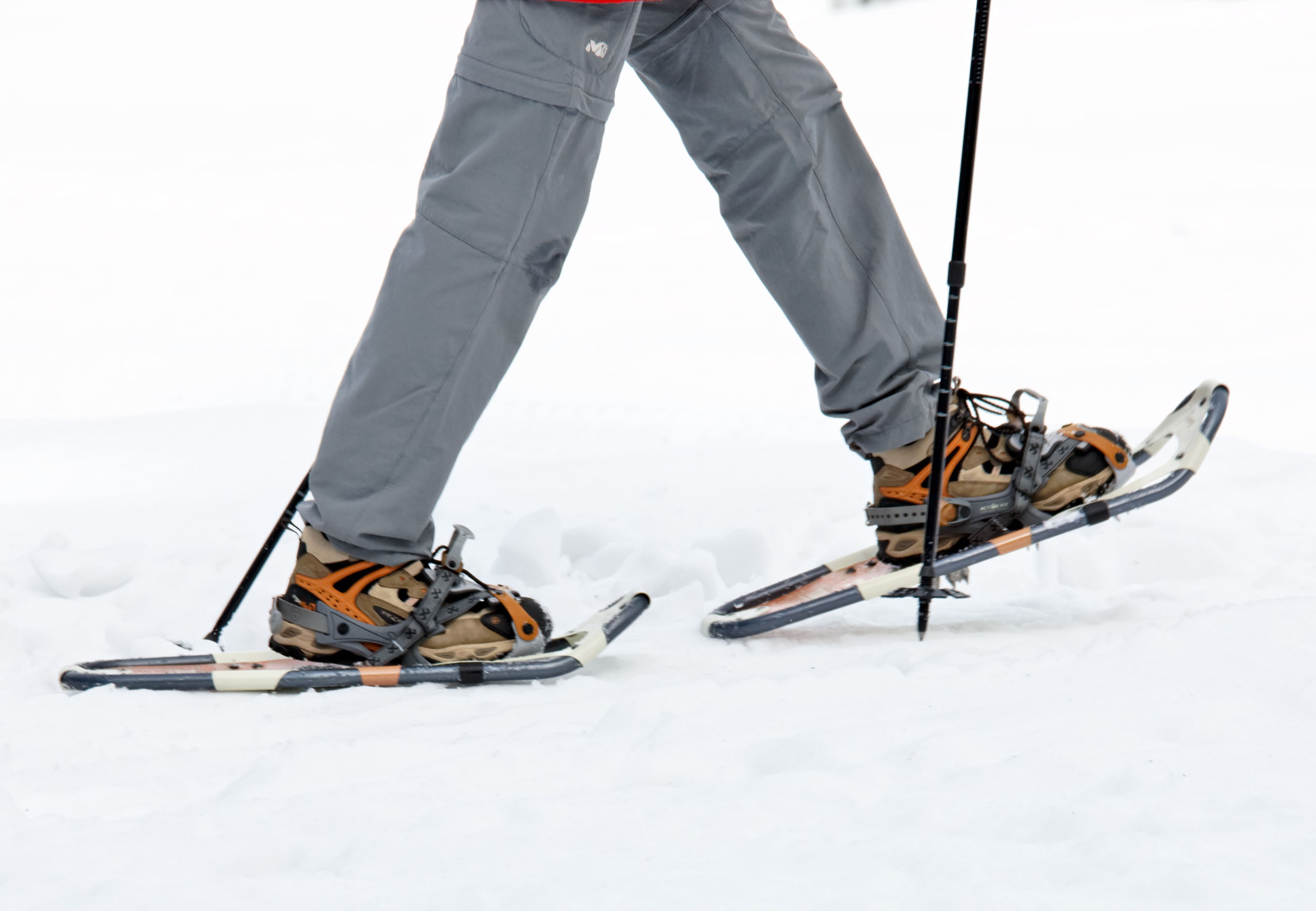 Snowmobiling
A powered adventure through Niseko's famous powder. You will cruise through lush forests and expansive pastures, ploughing through deep snow on the way to your destination.
Single 60-min: ¥15,000 per machine.
Tandem 60-min: ¥20,000 per machine.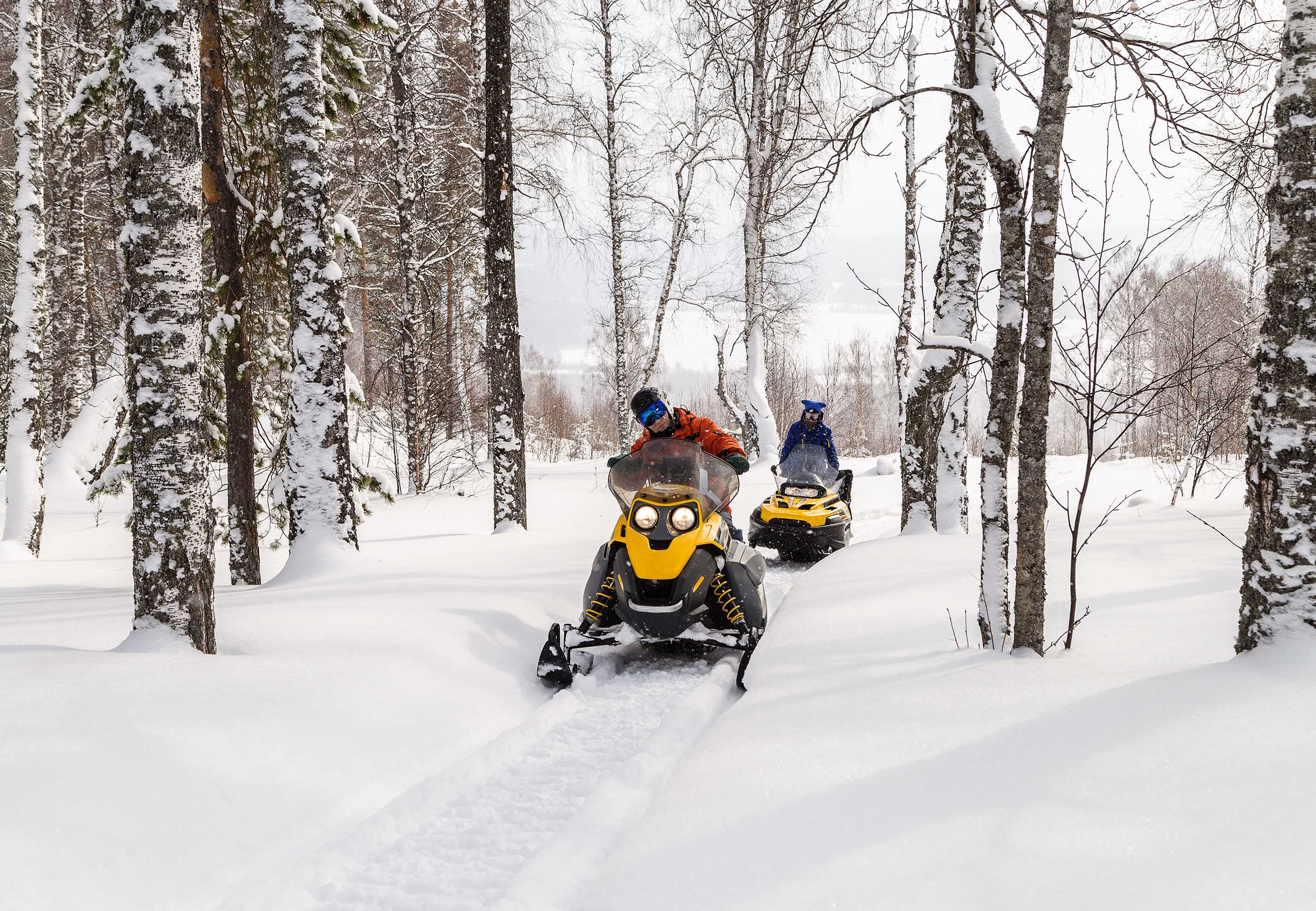 Katana Experience
KATANA NISEKO is an experience where you can wear a traditional samurai HAKAMA and try tameshigiri (traditional "test cutting" of Japanese swords) by slicing a goza (tatami mat) target. Learn about the history of katanas (Japanese swords) and how to use one as well. This is such a great opportunity to experience traditional Japanese culture in a Japanese temple. Come try our "tameshigiri" experience and unleash your inner samurai!
¥10,000 per person - 2 hour experience.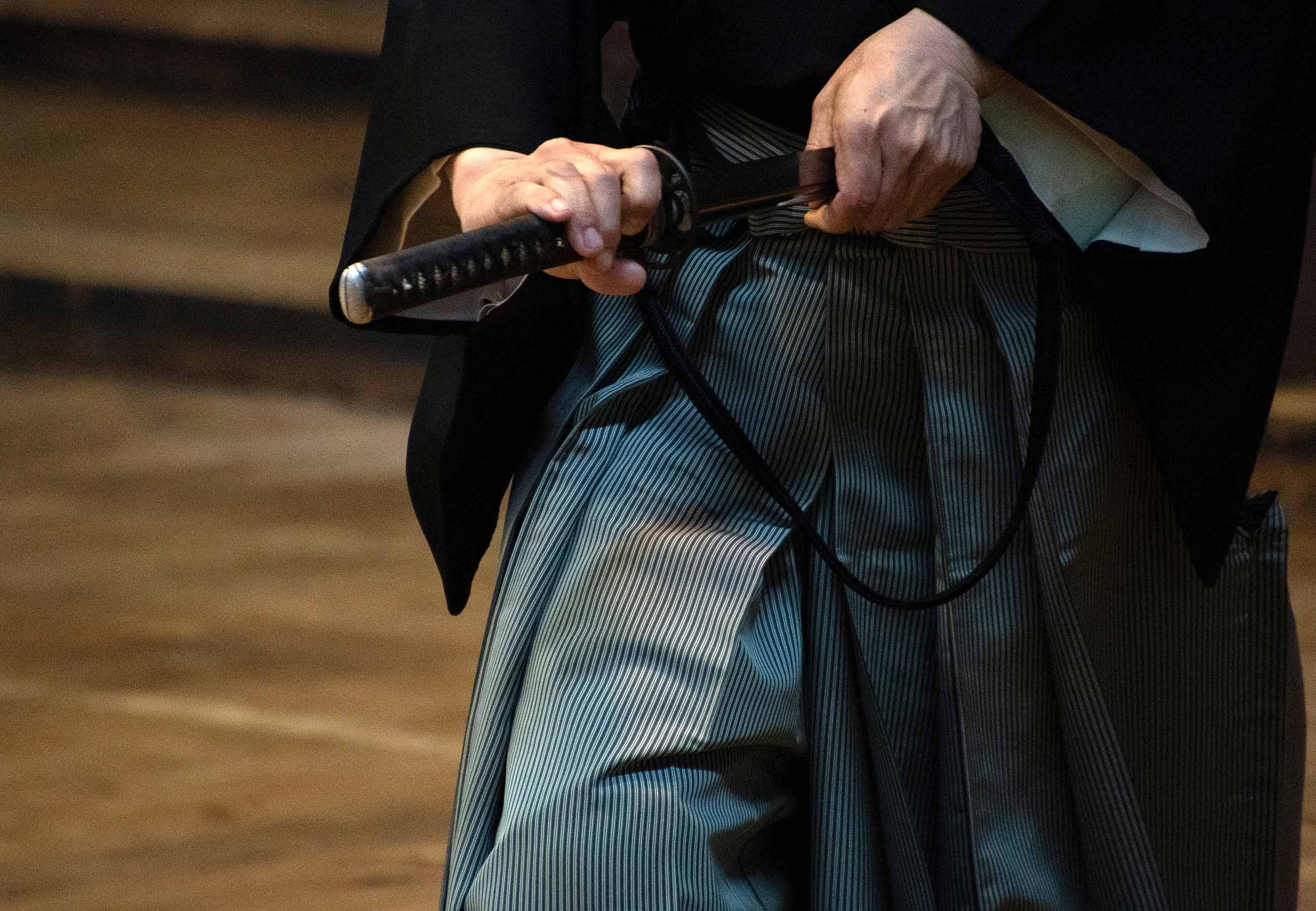 Ice-Fishing
Relish the unique local experience of ice fishing right here in Niseko. You can embark on an ice fishing adventure with just a 45 minute drive from your accommodation. You will get to catch fish with hooks and lines on a frozen lake in a traditional way. Rainbow trout are up for grabs and they are huge! Fishing guides will provide all the equipment needed and snowshoes. They will also set up tents for you and fishing inside the tents is also possible in case it is too cold outside. You will be guided on how to break the ice and make the hole for fishing. Alternatively, the guides can give you a hand if you need extra help.
Ice Fishing is usually available from early January to March, depending on the weather. It is a great outdoor activity for families if you would like to spare half day from skiing.
It is available at either 9:30 - 11:30 or 13:30 - 15:30.
¥13,750 per person.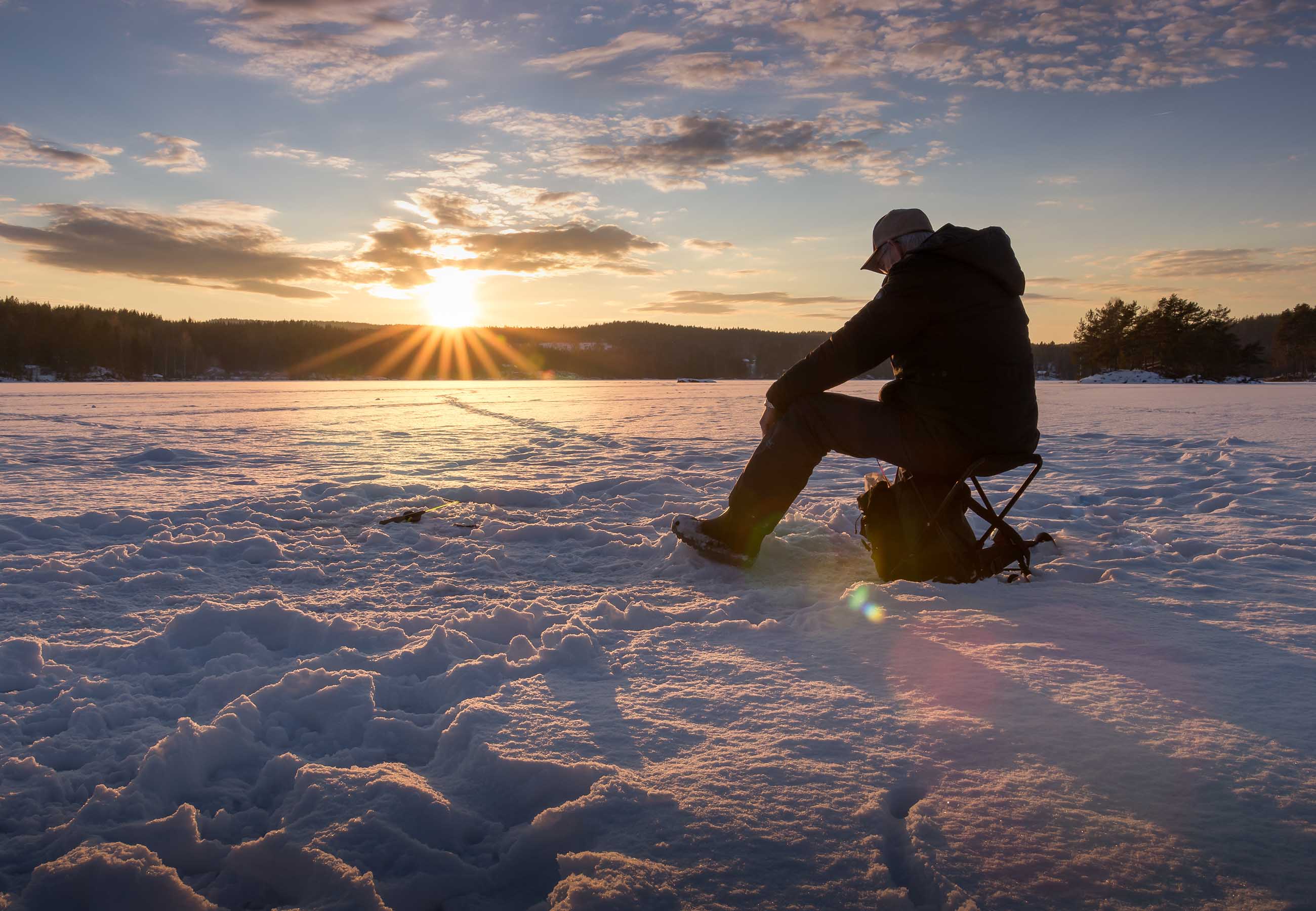 Niseko Village Reindeer Sledding
You will be whisked across sparkling snow on your very own reindeer sled. It will be like a scene out of one of those winter fairy tales. Make sure to capture your winter memories on camera.
¥3,100 per person (5 minutes tour).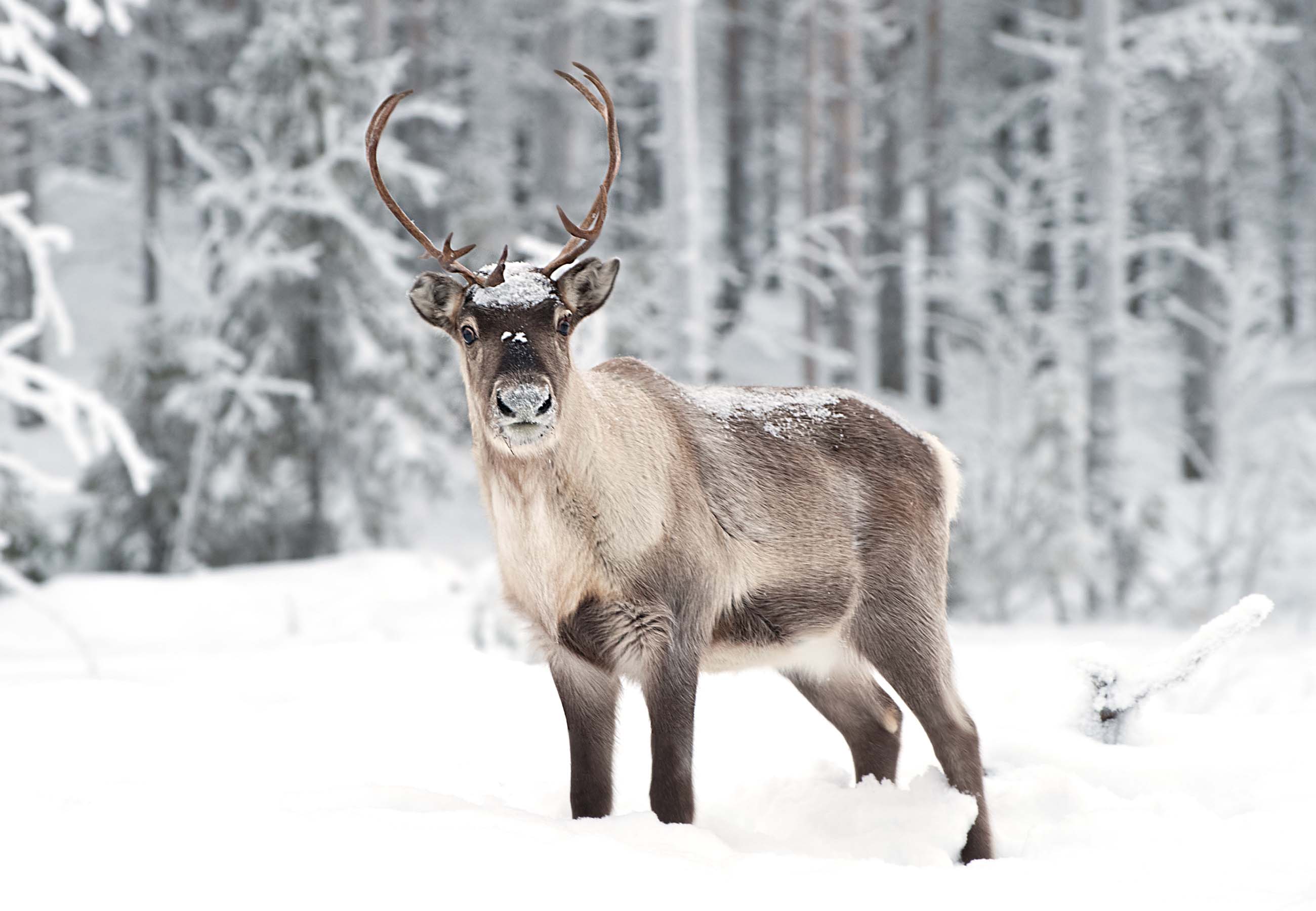 Golf Simulator
Hone your golf game whether in winter or summer in the H2 Life Golf Simulator Lounge. The lounge employs GOLFZON's premium golf simulator, which has been voted best golf simulator by Golf Digest. With unlimited beer for two, the Golf Simulator Lounge may even be better than the real thing.
¥10,000 per hour for up to 2 people. Free beer. Additional ¥5,000 per person, per hour.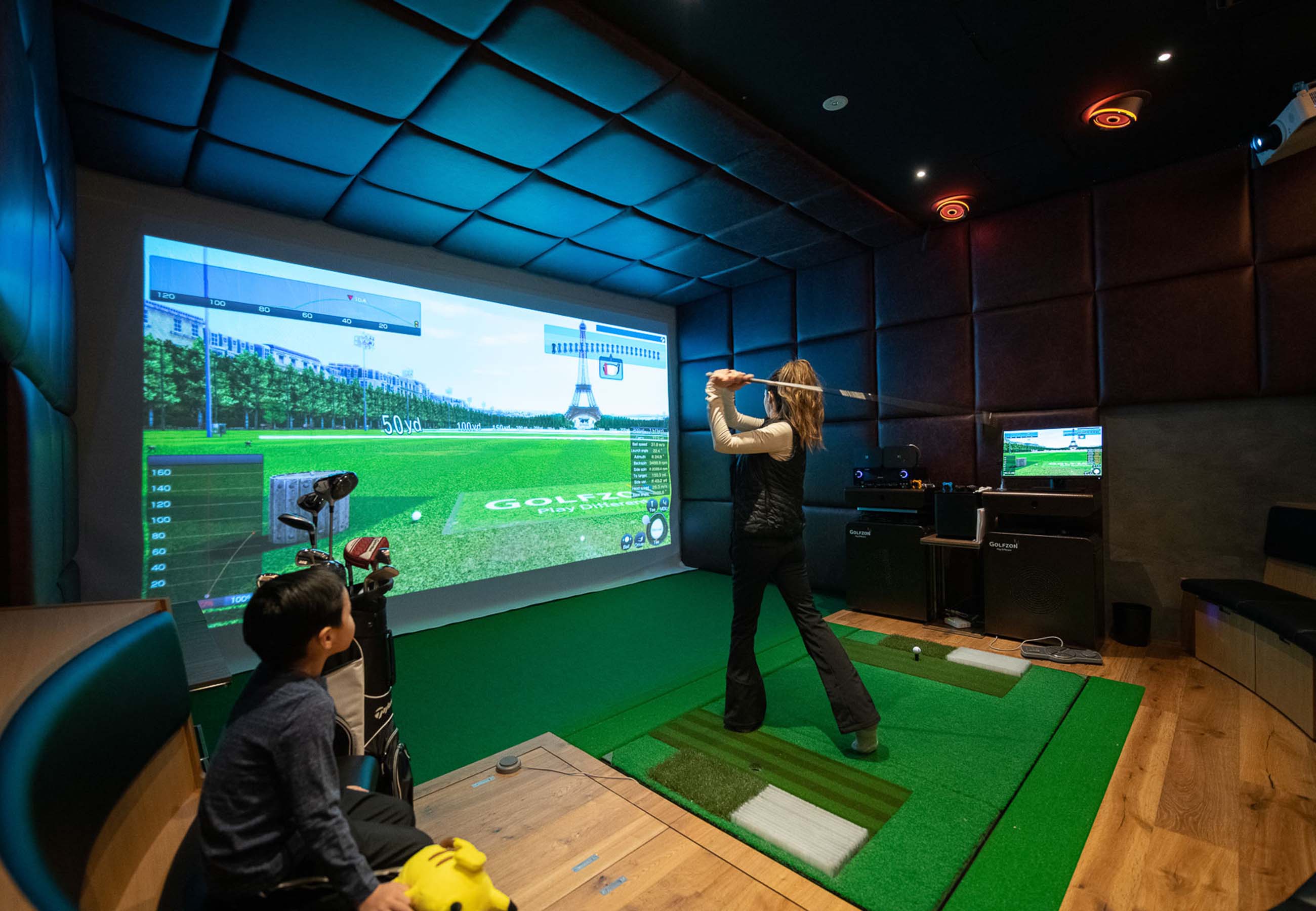 For enquiries about any of the above activities please fill out the contact form below or email us at:guests@h2life.com.
Information and pricing displayed is applicable for 2020-2021 winter season and is subject to change for winter 2021-2022 season.